11a.m today Jan 21 the At Your Side Grant opens for Main Street Businesses
---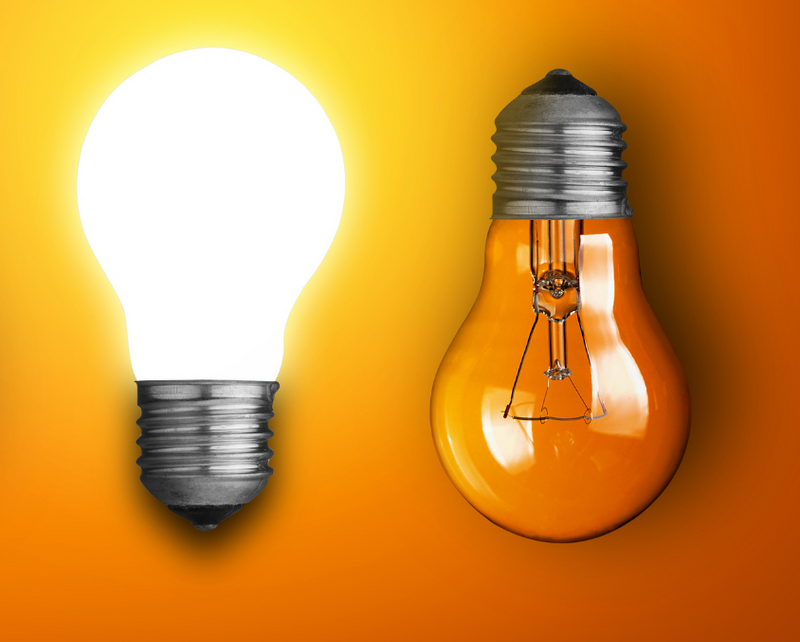 OPENS TODAY at 11 a.m. central
The "At Your Side" Small  Business Grant Program
for Foley Main Street District  Businesses
The Application form will be available at 12 pm EST/ 11 am CST on Thursday, January 21 and they will continue to accept applications through Thursday, January 28 at 7:59 pm EST/ 6:59 pm CST.
Main Street America and Brother International are working together to support small businesses and amplify the importance these enterprises play in communities across the country.  As part of this initiative, they teamed up to launch the "At Your Side" Small Business Grant Program.

The program will support brick-and-mortar small businesses in designated Main Street districts as they work to adapt to COVID-19 and prepare for the next phases of reopening across the country, while also helping to revitalize and strengthen older and historic commercial corridors. Grants of $5,000 to $10,000 will be awarded on a competitive basis.
For more information please call Darrelyn Dunmore, Executive Director of Foley Main Street 
251.366.1565    or email her at [email protected]