A bright spring flower arrangement class in Downtown Foley
Be sure to RSVP for this class!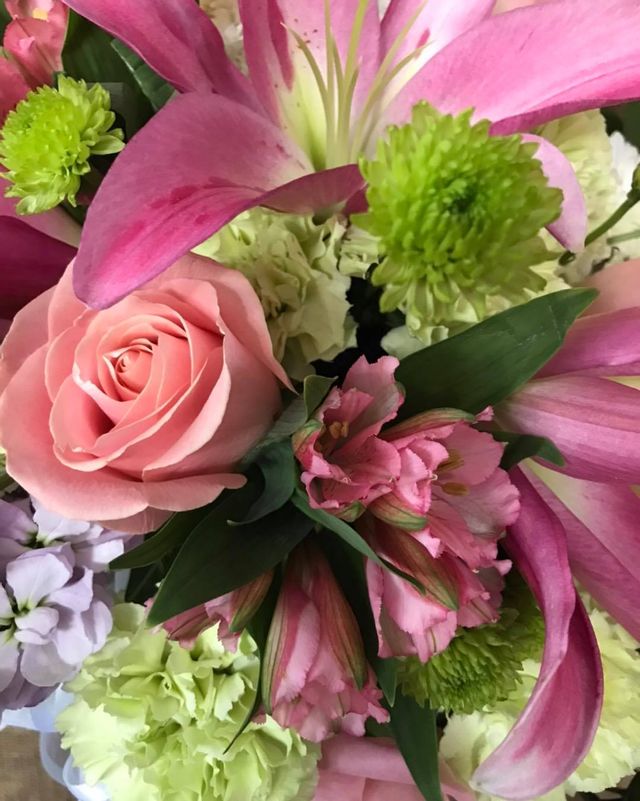 Description
A bright spring flower arrangement, this is their time of year, so we'll celebrate them! Flowers may vary from picture. This class will be $40.  Classes usually run about an hour.  You need to call to reserve a space and supplies, and to pay in advance.  Supply problems continue, so we may have to tweak the class a bit depending on what's available. If you have friends and family that would like to have an evening class, then they can set one up if you have 3 or more people. Contact Peggy and she will set up all the details.
251-955-2325
201 S McKenzie St, Downtown Foley, AL
McKenzie Street Florist & Specialty Rental
201 South McKenzie Street, Foley, AL 36535
1:00 PM CDT
to 2:00 PM CDT
Private:No
RSVP Required:Yes
Accept Registration Online:No