A Decorated Boxwood Foliage Tree
decorating with ornaments and ribbons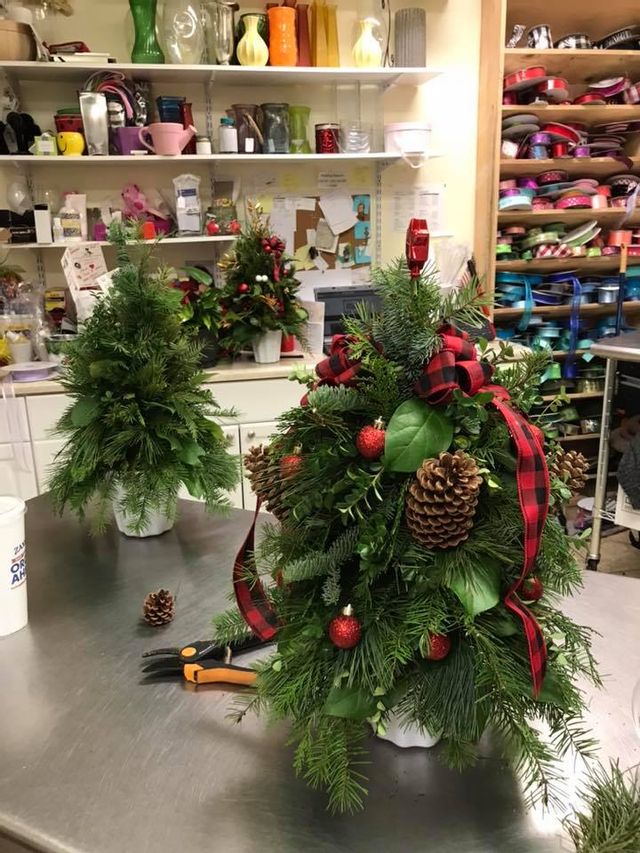 Description
A variation on a cut boxwood foliage tree, and then decorating it with ornaments and ribbons. This class will be $45.
New year, new workshop area, new classes. Classes are at 1 pm unless we can get 3 or more together for a 6 pm class. Most are $35, several are $45 due to the cost of supplies – still a great value!
Please RSVP to (251) 955-2325. 
McKenzie Street Florist & Specialty Rental
201 South McKenzie Street, Foley, AL 36535
Private:No
RSVP Required:Yes