Application for the 2023 Art in The Park, a Foley Art Center Event
---
Follow the links below to access the artist and food vendor application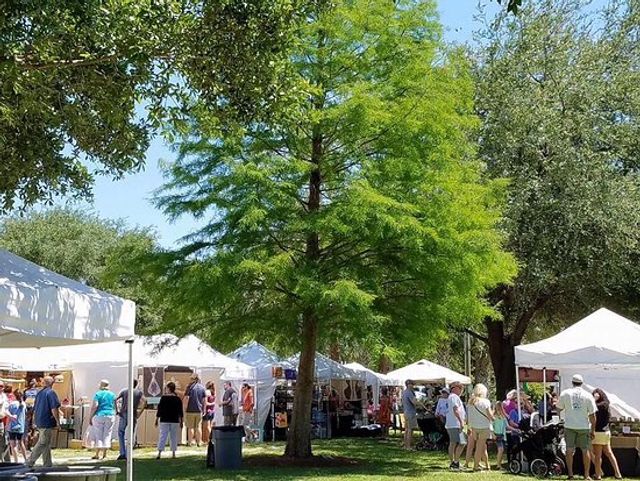 Just click on the links below to access the 2023 application
Front page Application Art in the Park
Back page Application Art in the Park
the 51st Art In the Park is Mother's Day weekend May 13 & 14, 2023. Saturday and Sunday.
Grab a mom and come on down! Or a friend, or a pet. . .
Since 1971 each Mother's Day weekend, join us at "Art in the Park", a competitive juried fine arts show for artists and craftspeople from across the southeast. This event is held each spring on the lawn of the Heritage Park in downtown Foley and has grown to attract thousands of attendees. Over 75 artists showcase their talents while providing unique, hand crafted cultural experiences and shopping opportunities.
Sat & Sunday May 13 & 14th
Saturday 9:00 a.m.- 5:00 p.m. Sunday: 9:00 a.m. – 4:00 p.m.

For more information call the Foley Art Center Gallery at 251.943.4381